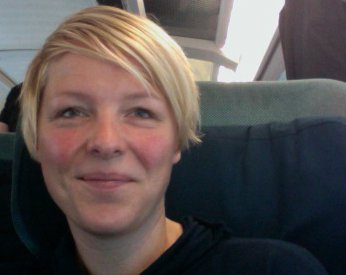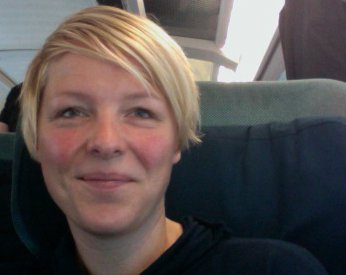 Mein Name ist Nicola Gerndt, freelance Art Director in Berlin.

Ich habe Kommunikationsdesign an der HAW in Hamburg studiert und arbeite seit 2011 als selbständige Art Direktorin.
Meine Schwerpunkte sind Editorial-Design, Interface-Design und UI-/UX-Design. Ich arbeite interdisziplinär und mein Interesse gilt besonders der Schnittstelle zwischen Technik und Gestaltung.

I studied Communications Design at HAW/Hamburg. Since 2011 I work as a freelance Art Director for different companies, focussing on editorial-design, interface-design and UI-/UX-Design.
I love working cross-disciplinary while interfacing the technical and creative synergy.